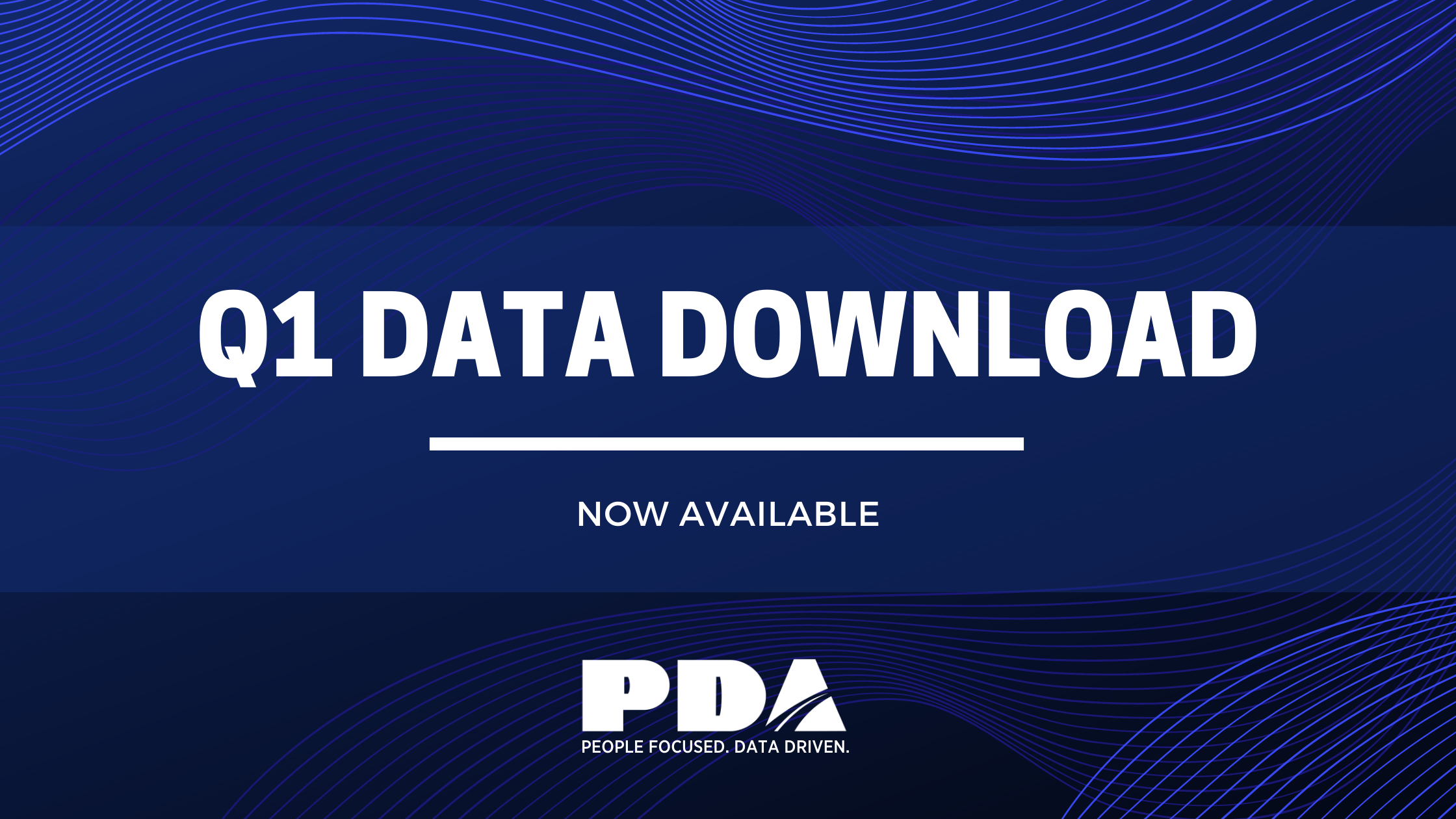 Q1 2021 Data Download:
PDA's latest whitepaper is now available for download! Available for free, PDA's Q1 Data Download offers a comprehensive look into the top retention issues drivers reported in the first quarter of 2021. The whitepaper collected through thousands of conversations with professional truck drivers, reveals the latest issues and concerns of drivers.
Key takeaways include:
Equipment – February winter storms played havoc with equipment/tractor issues in Q1.
Compensation – 23% of drivers had issues with compensation and 43% of those drivers claim miles as the main concern.
Operations – 12% of drivers reported operations issues on the road with 40% of those issues relating to communications.
To learn more, download the full report by filling out the form!