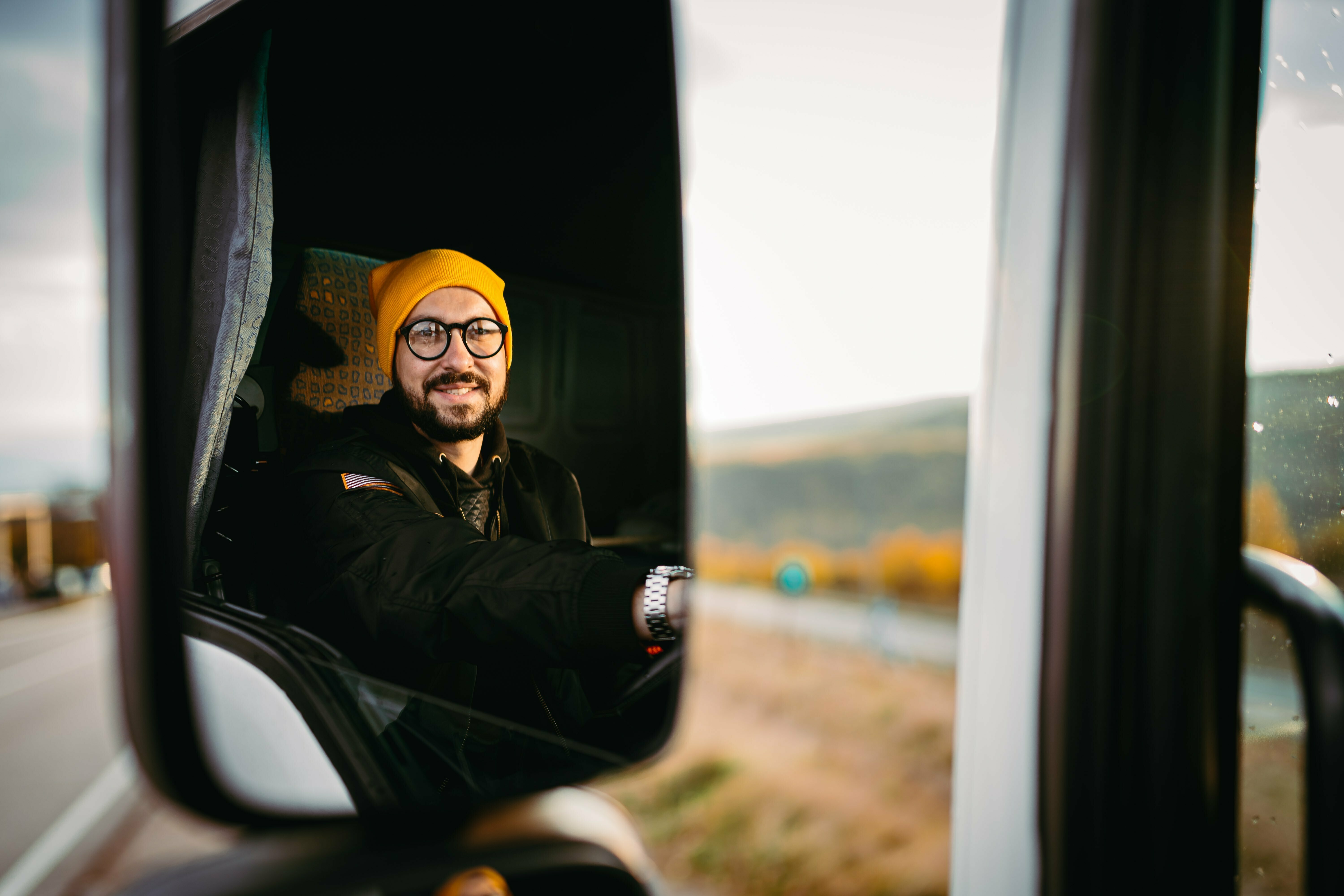 How to Retain Drivers in a Softening Freight Market
- Scott Dismuke, VP of Operations, PDA
Over the last couple of months, there has been a lot of back and forth over the "R" word. Are we in a recession? What is the definition of a recession? Regardless of the political back and forth, one thing is certain, freight demand across the U.S. is showing signs of softening.
According to a Wall Street Journal article from August 15, "Freight rates are pulling back from historic highs, according to trucking-sector measures, and executives say the flood of shipments from retailers and manufacturers is flattening out and even falling in some markets as high inflation and shifting consumer buying patterns leave many companies overstocked."
In the last two years, the challenge to retain truck drivers for many trucking companies came from other trucking companies. Increased advertising and industry wide pay increases gave drivers plenty of options if things were not working out at their current carrier.
While the driver market remains tight and recruitment advertising and pay increases are still prevalent, the softening freight market is adding one more challenge to retaining truck drivers.
In the last two months, PDA has seen an increase in turnover and the slowing freight market appears to be playing a role. According to our Q2 Data Download, drivers complaining about miles related compensation issues were up 8% from Q1 of 2022. Combatting driver turnover has always been a challenge, but a slowing U.S. economy is now adding one more hurdle to keeping drivers in your trucks.
Here are 5 things you should be doing right now to retain drivers in a softening freight market.
Proactive Communication – proactively reaching out to your drivers and knowing how they are doing allows you to stay in front of issues before it becomes too late. If you are reacting to your driver's issues after they leave, then you are losing the retention battle. Using a third party for proactive communication can often be the most effective way to reach your drivers and get the most honest feedback.


Quickly Identify, Quickly Intervene – one benefit of proactive communication is having the ability to quickly identify and quickly intervene with drivers who are experiencing issues. If you don't know which drivers are experiencing issues you don't know who to help. In this market, time is of the essence in fixing driver problems. The longer a driver must wait for an issue to be fixed or addressed, the chances that driver will leave increases exponentially.


Respond to drivers in a timely manner -- PDA data has shown the top communication frustration for drivers is no response/slow response. The longer a driver goes without communication, the longer they have to sit and look at offers from other carriers. Communicating with drivers boils down to respect.


Keep drivers rolling – equipment issues have consistently been the top driver issue for the last 3 years. While breakdowns may be unavoidable, miles pay is always better than breakdown pay. When a driver's truck is in the shop, do everything you can to get that driver in a loaner so drivers can maximize their pay. Don't let this week's equipment problem become next week's compensation problem.


Respect the home time request – every trucking company has a standard operating procedure when it comes to requesting home time. When drivers follow that procedure and requests home time, get them home when you say you will. Drivers spend days, and sometimes weeks, away from their homes and their families. Respect their time on the road for you by getting them home on time when they have requested it.
To learn more about how you can acquire data on your fleet and learn what your drivers are saying, visit www.pdateam.com.